Our Company
WELCOME TO THAI PHARMA CO., LTD.

Thai Pharma Co., Ltd. is a 100% Thai company founded in 2004 by a group of Pharmacists who were top and senior managers of multinational pharmaceutical companies in Thailand. We are one of the most dynamic healthcare companies' distributers in Thailand.


Our Vission
To establish independent pharmaceutical and medical device investment companies as the recognized and preferred choice for bringing innovative product and medical technologies to Thai market.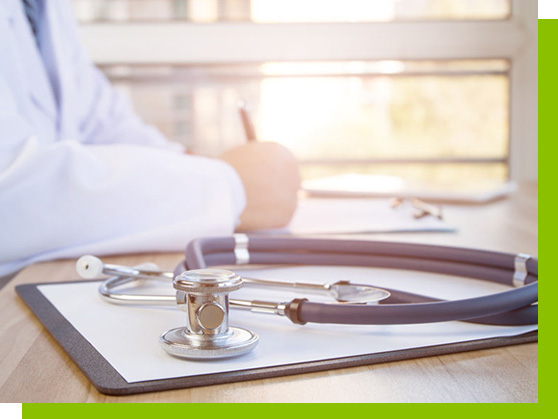 Our Mission
To advance the business interests for sales and marketing in pharmaceutical and medical area.


Our Value
At Thai Pharma, we believe that through a strategic focus, operational excellence, strong partnerships, and an engaged workforce, we create financial growth and stability for our employees, customers, business affiliates, and investors.

Our Core Values are the defining principles by which we operate as individuals, and as a company.