Product & Pipeline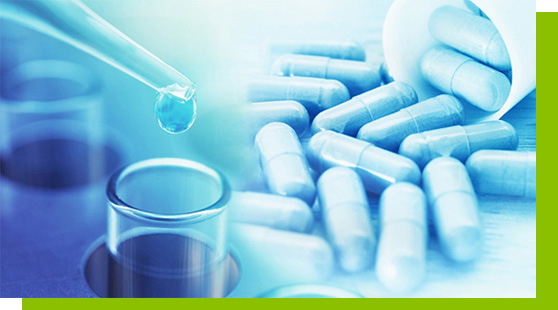 1. PHARMACEUTICAL
Broad portfolio of specialty pharmaceuticals, including generic acute/chronic-care injectable and intensive care proprietary pharmaceuticals.
THERAPEUTIC AREA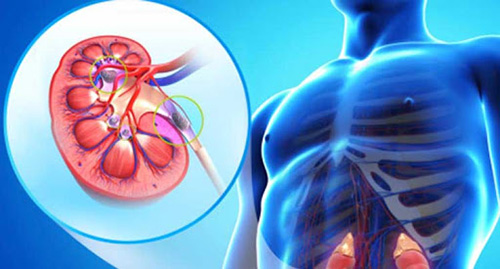 Nephrology
Nephrology is a therapy area focused on the kidneys, specifically kidney function and kidney disease. Currently, kidney disease is a huge global problem. The number of kidney disease patients in Thailand tends to increase annually. In 2020, it is found that 17.6 percent of Thai people suffering from chronic kidney disease, or about 8 million people.
Thai pharma team has been dedicated to this nephrology field with more than 20 years experienced in nephrology products. We have sales/marketing team to cover 800 dialysis units in all of Thailand, and having a strong relationship with Nephrologists. We have paid attention to every step of the pharmaceutical supply chain from importing the quality products, storing them in the qualified warehouse, distributing them with cold chain systems, and following the feedback from customers to develop our products even further. Regarding these actions we have done, we intend to offer innovative products into valuable for patients.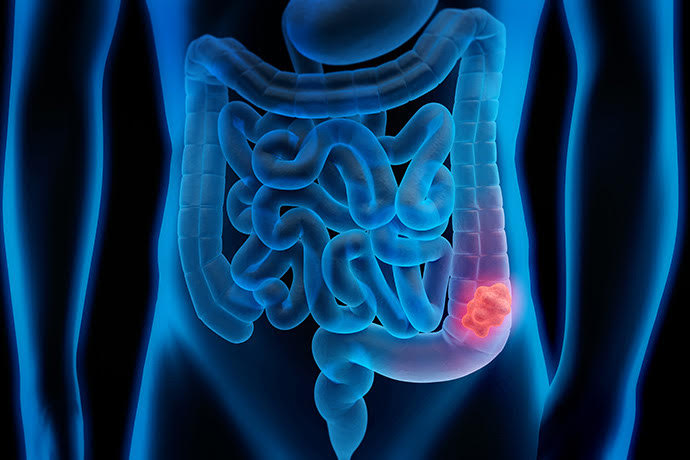 Oncology
Cancer refers to any one of a large number of diseases characterized by the development of abnormal cells that divide uncontrollably and have the ability to infiltrate and destroy normal body tissue. Cancer often has the ability to spread throughout the body.
In addition to being the leading cause of death worldwide, cancer is also rising in the ranks of causes of mortality in Thailand and the number is steadily increasing over time, having a tremendous impact upon the Thai health system, affecting quality of life, society, and economic and social development. We find and select the innovative medicines that help to treat the cancer by strive to transform the lives of people with cancer.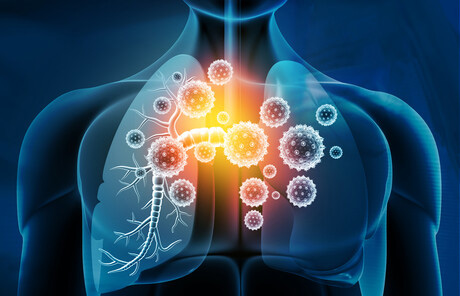 Infectious
Infectious diseases are the second-leading cause of death worldwide, after heart disease, and are responsible for more deaths annually than cancer. Every year, millions of people die from infectious diseases including Thai people. We aim to deliver effective anti-infection medicine to prevent, treat and cure infectious diseases. Our efforts are focused on finding the right paths on intervention and making sure they reach those in need, where we follow an opportunity-driven approach and often work through partnerships.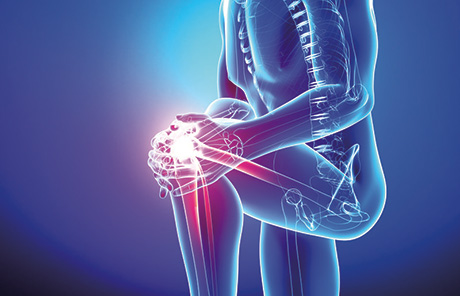 Orthopedic/Osteoporosis
Osteoporosis, literally meaning porous bone, is a disease in which the density and quality of bone are reduced, causing bones to break more easily. To decrease bone-breaking incident, we bring innovative solutions to our patients and our products have applied to improve their quality of life.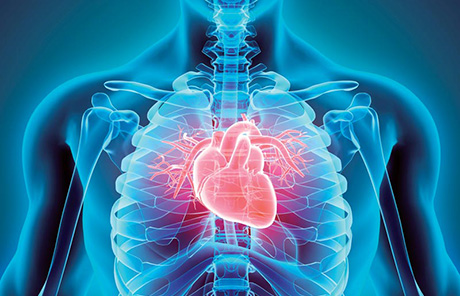 Cardiology
Cardiovascular diseases (CVDs) are the number 1 cause of death globally. The incidence of cardiovascular diseases in Thailand is almost 8 million patients over the past five years till 2019. CVDs are a group of disorders of the heart and blood vessels and include coronary heart disease, cerebrovascular disease, rheumatic heart disease, and other conditions. Because we care about our patient's lives, we are committed to bringing alternative treatment options for our patients living with serious cardio-metabolic diseases.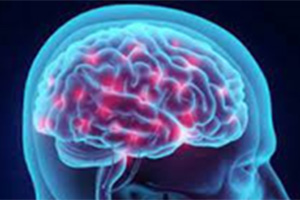 Neurology
Neuropsychiatric disorders are complex multifaceted conditions that affect the spectrum of mental health. We have concerned about this important problem, therefore we aspire to provide innovative medicines for targeted patient populations have trouble with neuropsychiatric disorders.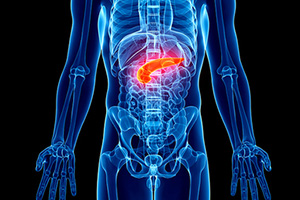 Endocrinology/Diabetes
Diabetes Mellitus (DM) is a chronic disease that occurs when the pancreas is no longer able to make insulin, or when the body cannot make good use of the insulin it produces. Number of diabetic patients in the Pacific (Western Pacific) In 2017, Thailand had 4.4 million people with diabetes, fourth behind China, India, and Japan. Because of realizing this serious problem, we have dedicated ourselves to find better treatment options for diabetes patients living with happiness.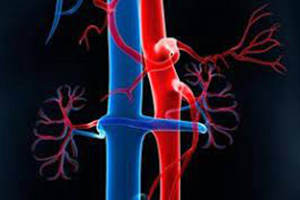 Hematology
Hematologic diseases are pathological conditions primarily affecting the blood or blood-producing organs. This group of disorders includes, but is not limited to, various types of anemia, blood cancers, and hemorrhagic conditions. We as a dynamic healthcare company are seeking potential medicines for hematology treatment from all over the world importing to Thai society.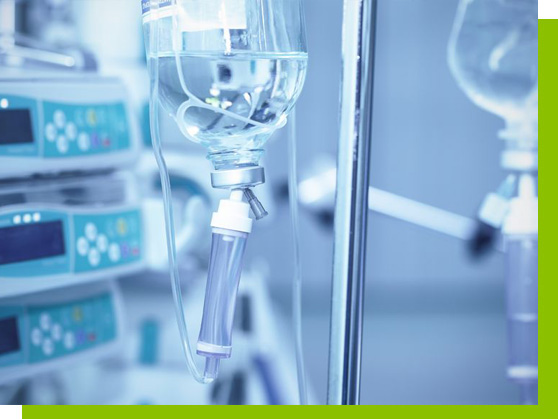 2. Medical Device
We are committed to import quality special medical devices from high standard global business partners by specialized in renal disease. Thai Pharma offers the dialysis products cover hemodialysis procedure and critical care products for continuous renal replacement therapy (CRRT).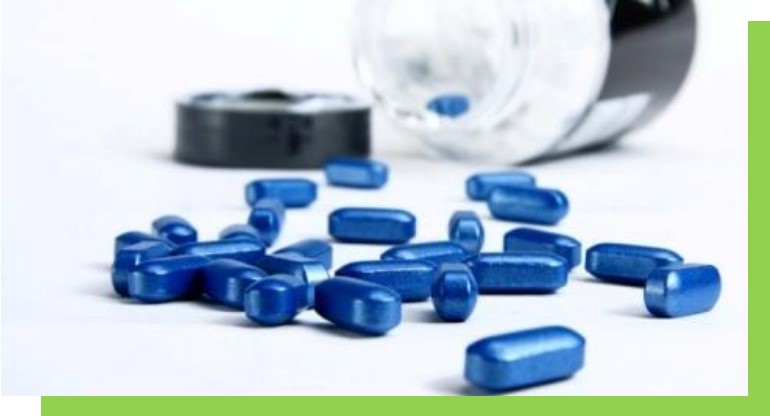 3. Dietary Supplement
Thai Pharma creates a high-quality dietary supplement products which are contributing to transforming the health of many lives. We expand sales and markets through OTC channel.


SERVICES
Support services
Customer Data and Service
Key successful strategies
Product registration
Quality assurance
Excellent logistic
Sales Record