Thai Pharma is actively seeking to in-licensed clinical and/or commercialized products in the following key of pharmaceutical and medical areas.
Product Diversification
We research and find new opportunities by import potential and good profile products to increase sales and expand the market.
Selective & Focus
Selective market, both government and private hospitals that we have strong network and good relationship with healthcare professionals.
Focus on support customer by use the strategy "support the right person, on the right time, with the right place, in the best situation" by allocate budget to the key potential person, analyzed which the proper time to support, which hospital have an opportunity to compete with competitors and which activities are the best for each situation.
Sales and Marketing
Solid presence in the industry
Strong sales force in Thai area
Successful marketing and sales record
Have excellent relationship with doctor more than 20 years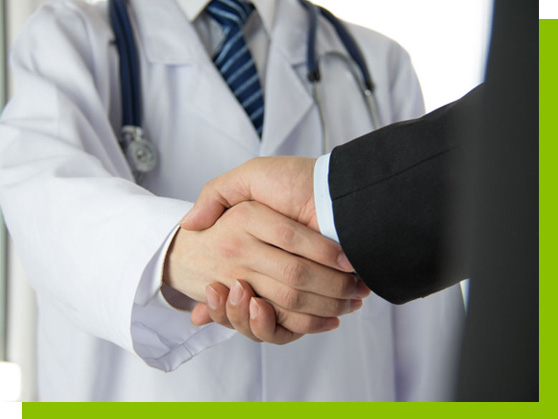 Partnering with Thai Pharma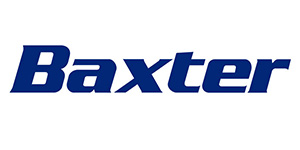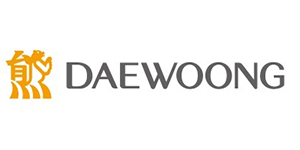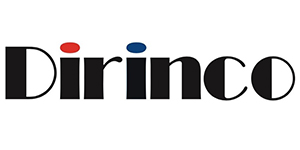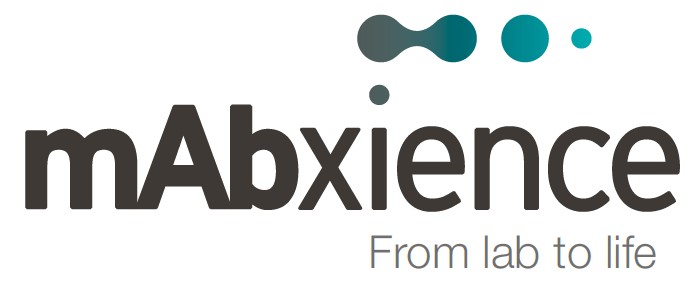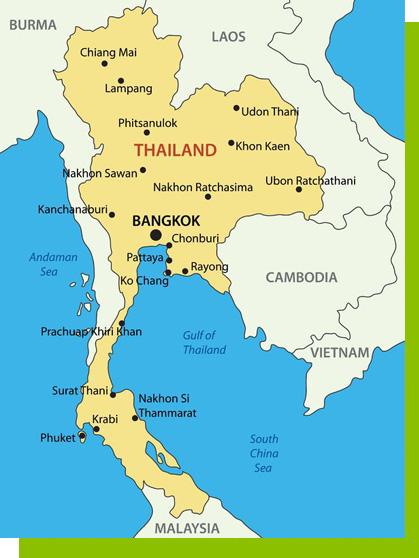 Thailand in brief
Area: 513.120 sq.km (77 provinces)
Population (2019) : 69.63 million
GDP (2019) : THB 16,879 billion
GDP Growth (2019) : 2.40%
Inflation (2019) : 0.7%
Exchange Rate (2019) THB 29.76 / USD
No. of hospitals 1,400
No. of hospital beds 160,000
No. of physicians 60,000
No. of hemodialysis patients (on registration) 60,000
No. of Dialysis unit 800